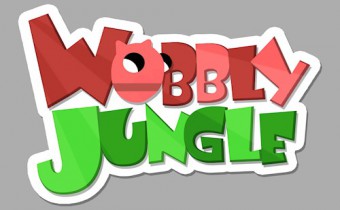 Wobbly Jungle offers hours of solo gaming fun as well as vivid rivalries concerning the fastest time and the most effective approach. The sugar-sweet optics are in strong contrast with the demanding challenges.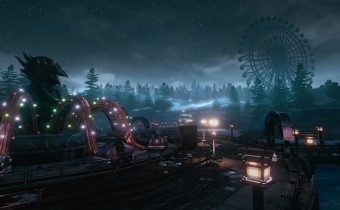 The Park is getting a release on PS4 and XBOX One in May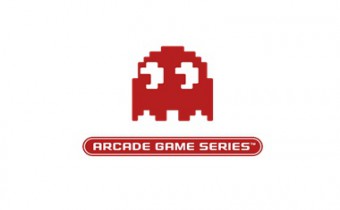 The brand new collection of 4 classic arcade games.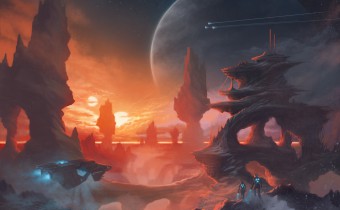 Stellaris, the forthcoming sci-fi game from Paradox Dev Studio