Sandisk SSD Plus 480GB
Today we're having a look at another SSD drive and this time it is from Sandisk. The drive we have on our bench today is the SSD Plus 480GB. A rather large SSD, in a small format – of course.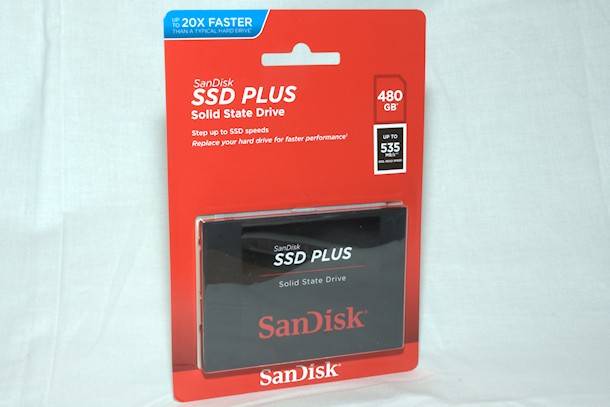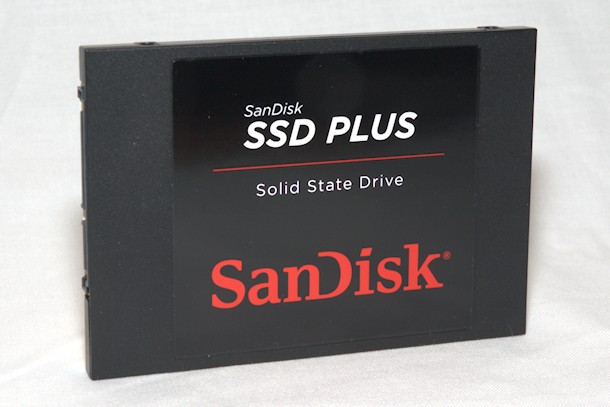 The SSD Plus drive we before us today comes paper-plastic blister package, showing off the product very well, it's stylish and shows off some basic specs. The drive itself is extremely light thanks to its black plastic enclosure.
On the backside we find all the FCC, CE and other certifications as well as the standard serial and model number. This SSD Plus drive runs at 5V and consumes around 700mA which equals to 3.5 Watt. This drive features 480GB and is best used with a SATA 6.0Gbps connection to either your motherboard or a SATA add-in card inside your computer, but is of course compatible with previous versions of the SATA interface as well.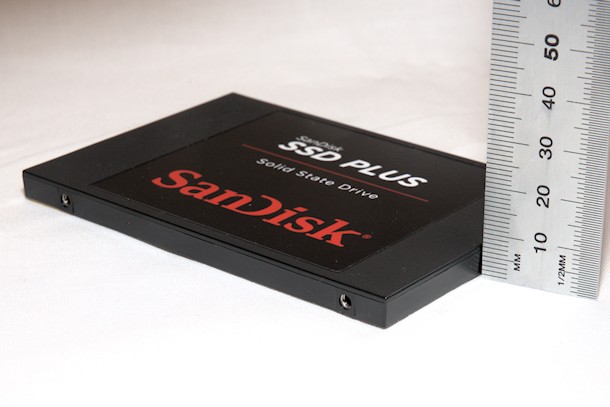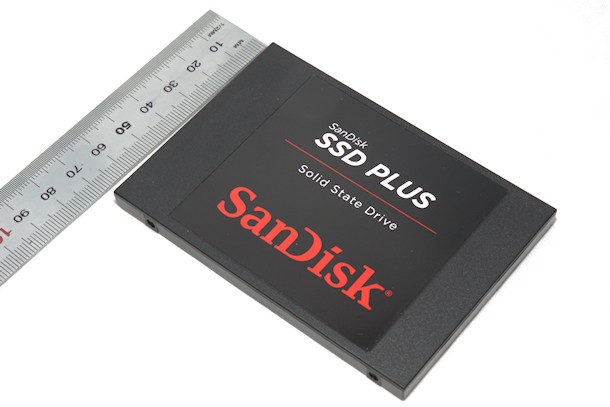 The SSD drive measures 7mm in height, 10mm in length and is about 7mm wide. On the backside we find the standard, quite beautiful in my taste, SATA data and power connector. This of course is nothing specific for Sandisk, but for some reason I do really like these connectors.
There is not much more to look at when it comes to the hardware, so let's install the drive and start testing it.