Zen Toolworks 7x7 CNC
So, where's the machine?
Well, it's not quite ready yet, it comes in a kit which is half the fun of the machine, to build it together.

The kit we have on our testbench comes from Zen Toolworks in USA. http://www.zentoolworks.com

They have been kind enough to send us a kit based on a 7 inch by 7 inch CNC machine that they manufacture themselves. The prototypes we're going to make on this CNC machine will perfectly fit on the 7x7 inch working area.

Zen Toolworks also offers a 12x12 inch and a 7x12 inch CNC machine and there's also addons for the 7x7 CNC with a higher Z axis, which will be perfect for using a 3D printer extruder. We will talk about 3D printing more in a later article.

So, we're first off building the CNC machine which comes in a large package with lots of parts and even more screws. Following we have some images that shows the different parts we're going to fit together.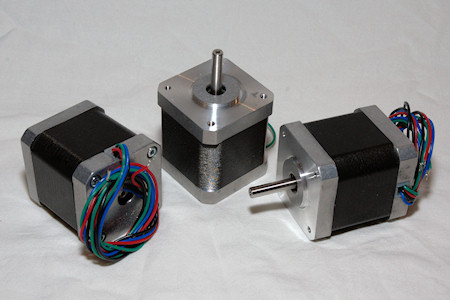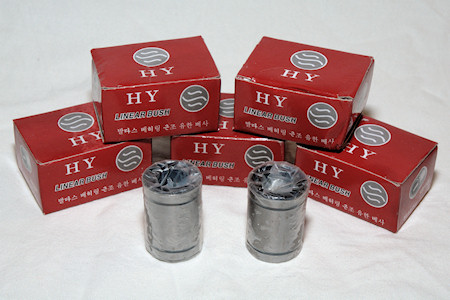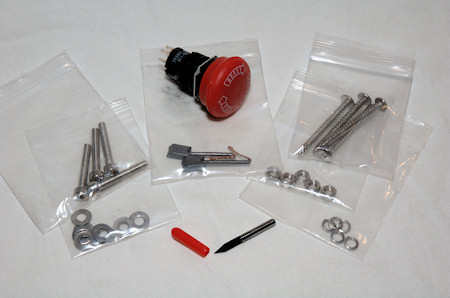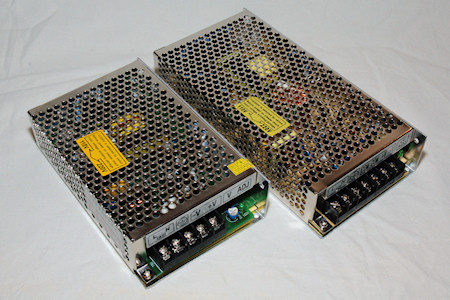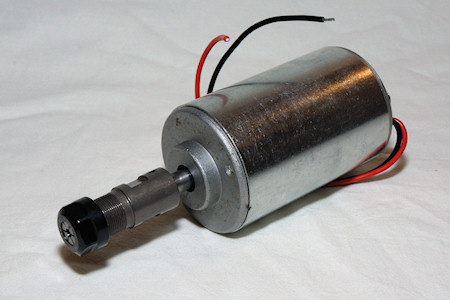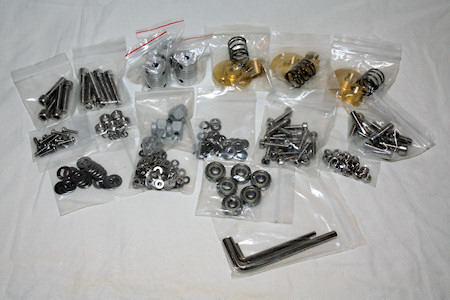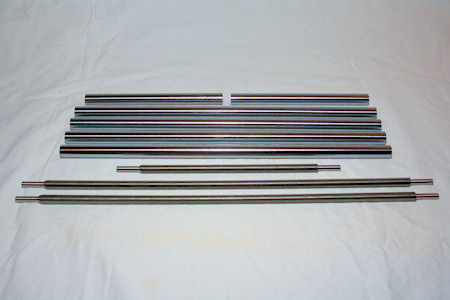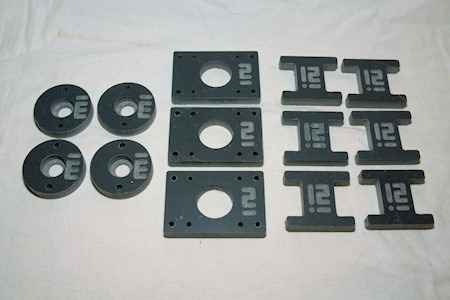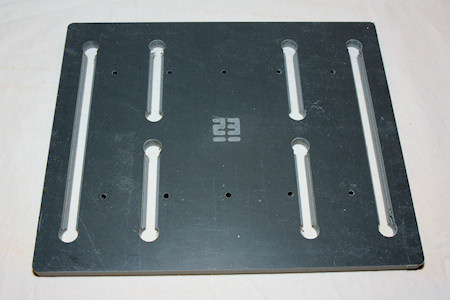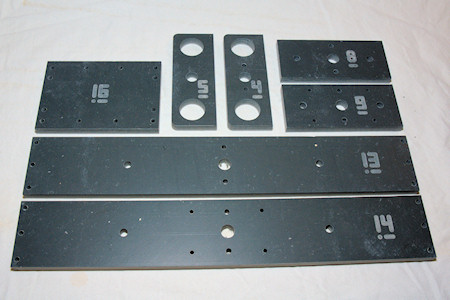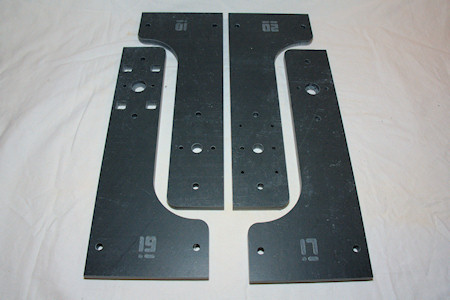 The frame parts are very stylish and is cut with a very excellent final result. It will be a pure pleasure to assemble this CNC kit, I hope. This is the first CNC machine I've built and when thinking about it, it is a machine that should keep a very high precision on the assembled final product.

If you can't make it precise, you might get it uneven and it will cut your workpieces uneven. That might not be so good for the final result. However, to your help you have the software which can be fine-tuned to help even out some of the unevenness. It can't do miracles though, so we need to be careful.

We've touched the CNC category just a bit today and we're far from done. Next article covers the build process and that takes a few hours to complete, we will have it completed in the next article.

However, we need to wire it all up and connect it to a computer with a LPT/Parallel printer port. Wait, we need a computer? Well we're going to cover the installation of the CNC software as well in our article series.

Finally we would like to send out thanks to the following parts for helping us with this article series.