Beyerdynamic MMX2
Today we're testing a new headset from Beyerdynamic, called MMX2. This new headset is a nice looking gaming and digital multimedia headset and it will be fun to test it out.


Business units

Beyerdynamic GmbH & Co. KG is one of the leading manufacturers of headphones, microphones, headsets and conference systems. Even today Beyerdynamic still develops premium products in Germany, which are carefully handcrafted in the southern city of Heilbronn.

History

Eugen Beyer, the founder of the company, pioneered the development of Beyerdynamic to an international audio specialist. In 1937 he presented the first dynamic headphone (DT 48) and shortly after this he started the series production of the first dynamic microphone (M 19). After the death of Eugen Beyer his son Fred Beyer took over in 1959 to continue innovations with the next generation. The decision to enter into the conference market and to concentrate on the worldwide expansion of sales activities is still an important mainstay of the company. Wolfgang Luckhardt, a graduated engineer, has been managing the company as sole Managing Director since 2003. With numerous changes he takes the changing market conditions into account and sets the course for the future.
Text copyright © Beyerdynamic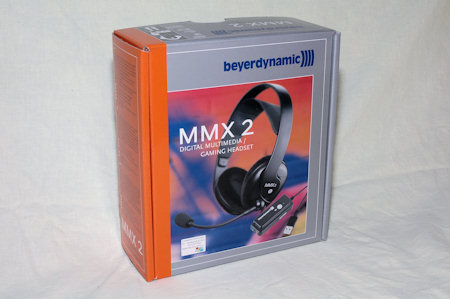 Let's head on to the test.