ZOWIE Gear P-RF mousepad
Today we are going to take a look at a new mousepad, which you might remember from our news page, the P-RF from ZOWIE Gear.

ZOWIE Gear is a brand new company who put their aim quite high as the are going for the gamers with high quality gear and with the RF series of mousepads that they've released it seems like they are aiming for the first place when it comes to mousepads.

A short description taken from their website;
"Zowie Gear consists of experienced individuals that share the same objective --- develop high quality, efficient, and durable products all at affordable prices. All the products of Zowie Gear are developed for people's ideal. It is through our development and critical production process that makes these dreams come true."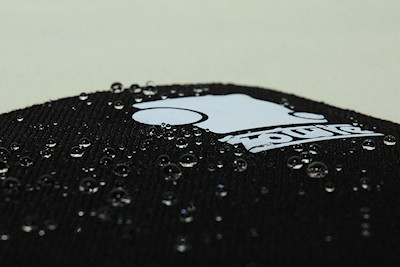 Head over to next page where we take a look at the P-RF mousepad.