Vizo Freezer / Super MUFFLE
We are today also having a look at two case fans from Vizo. It is the new magnetic bearing fans that we posted a press release about a few weeks ago.

For test today we have the Vizo Freezer which is an 80mm case fan and the Super Muffle which is an ultra quiet 120mm case fan.

Both products come in paper packages with small windows in the front and an informational backside. Both products come in 80 and 120mm appearance and they are all black.

Have a look at the comparison table below to find out a few things about our products.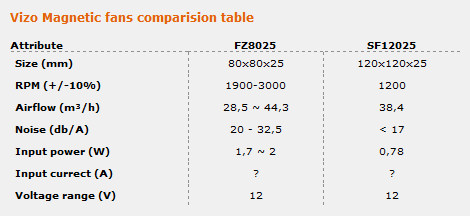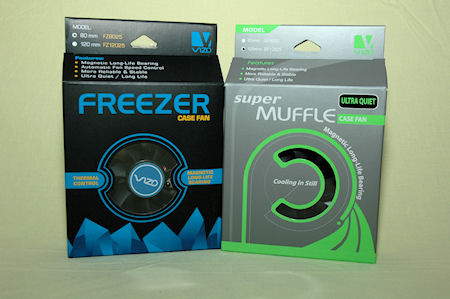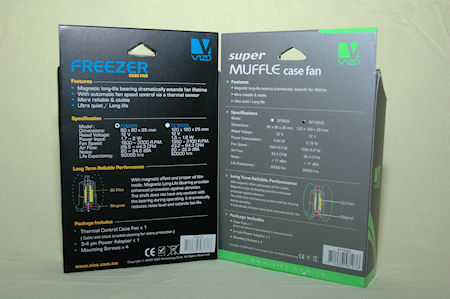 Inside the package we find, except for the fans themselves, a power adapter for 3-pin to 4-pin Molex to get 5 Volt to our fans.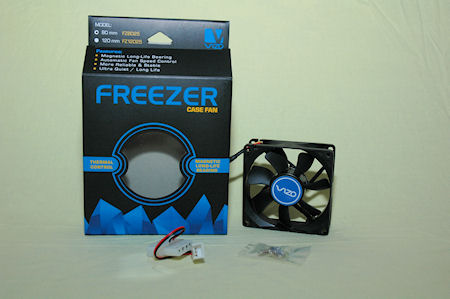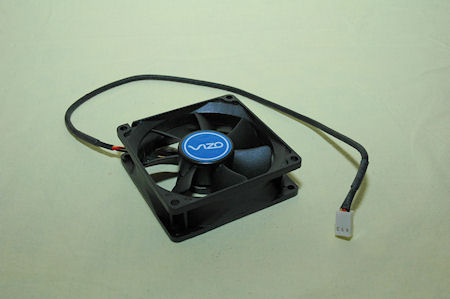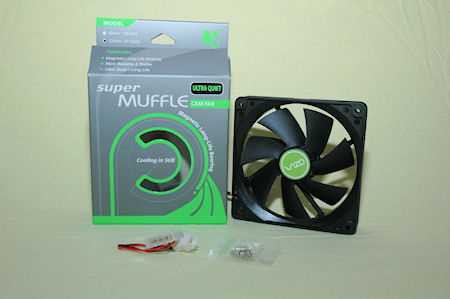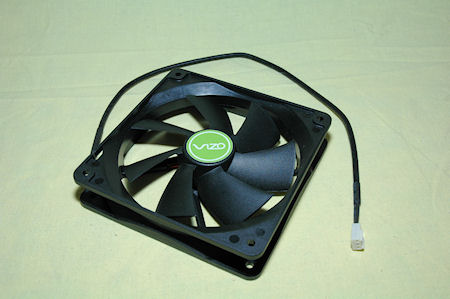 When we connect our fans to a fan speed controller we get the following results.





Both fans use the special new magnetic bearing which lowers the noise at any speed. Quoting Vizo "With magnetic effect and proper oil film inside, Magnetic Long-Life Bearing provides enhanced protection against abrasion. The shaft does not have any contact with the bearing during operating. It dramatically reduces noise level and extends fan life."

With this information they tell us that these fans should last longer and that they should be quieter.

Well, after our testing with the fans ranging from 7 to 12 Volt I can't really say anything disappointing about them. They are in fact very quiet and only at highest speed you can hear the magnetic "click" very, very quiet when you are next to the fan with your ear.



Update 2005-01-28, from Vizo
We are now updated with the recommended end user prices.

Freezer 80mm: ~6 USD

Freezer 120mm: ~11 USD
Super MUFFLE 80mm: ~5 USD

Super MUFFLE 120mm: ~9.5 USD
----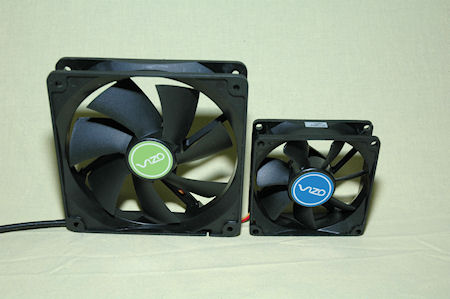 Therefore it is a real pleasure to hand out our first 100% award!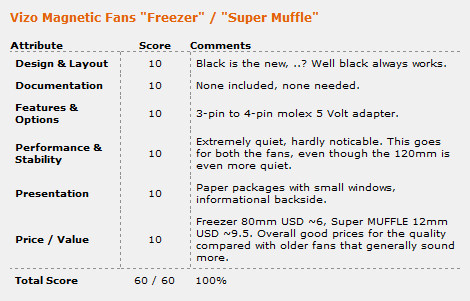 I would like to thank Jill at Vizo for sending me these samples.