Coolink Silent Savior
We are today taking a look at our next disk drive cooler. This time it is one from Coolink, who sent us the Silent Savior. Released in January 2006 with good results now has some competition from example the Vizo Voyager that was released later.

We will today have a look on the Silent Savior and compare it with the Voyager from Vizo to see if it can cool as good as its competitor.

The Silent Savior comes in a plastic retail packaging which clearly shows us what we have in our hands. It is easy to open and on the back you have some information about its size and features.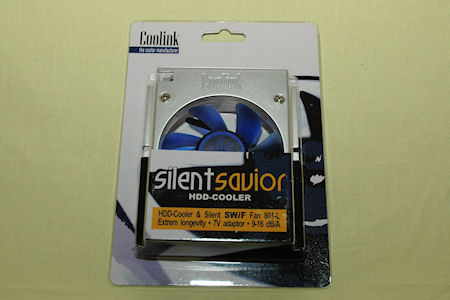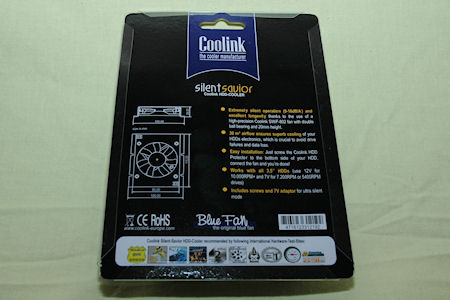 Also on the back of the package we can see that this product is RoHS compliant.

When we open up the package we find not only the cooler itself but also a power adapter from 3-pin to 4-pin molex, a 3-pin resistor connector and some screws. This last adapter is lowering the voltage from 12 to 7 Volt and making it possible for a more quiet operation.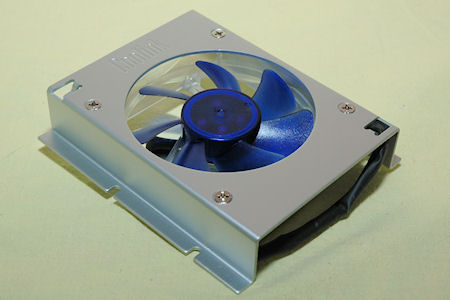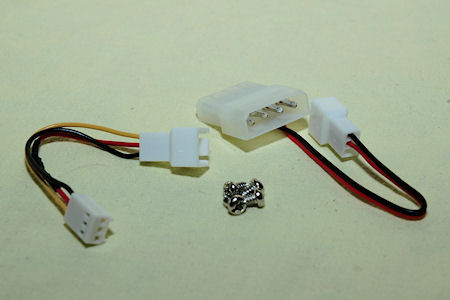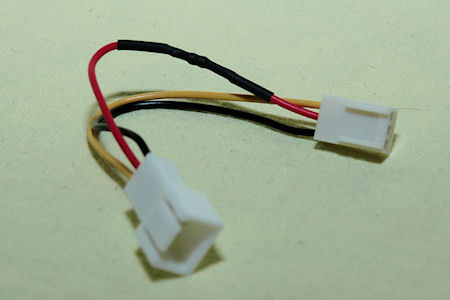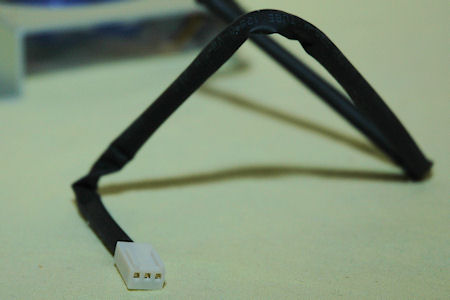 If you power the fan up with the regular power cable and get 12V the fan will spin at around 1920 rpm, but if you use the resistor adapter you will get as low as 1140 rpm on 7V.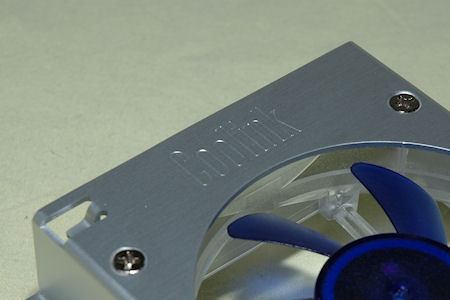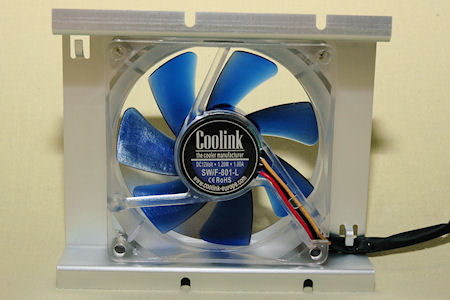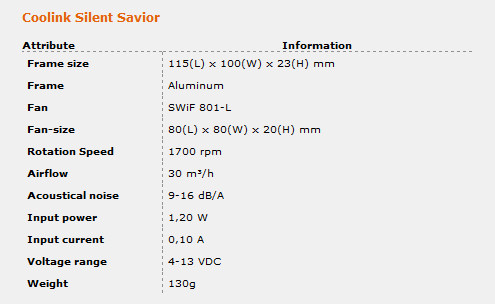 The Silent Savior uses a normal 80mm replaceable fan and of course they use their own Blue Fan. So if you're not satisfied with the noise or performance you can always exchange the fan to any other that you like better.

On next page we will take a look at the performance for the Silent Savior.